Band Info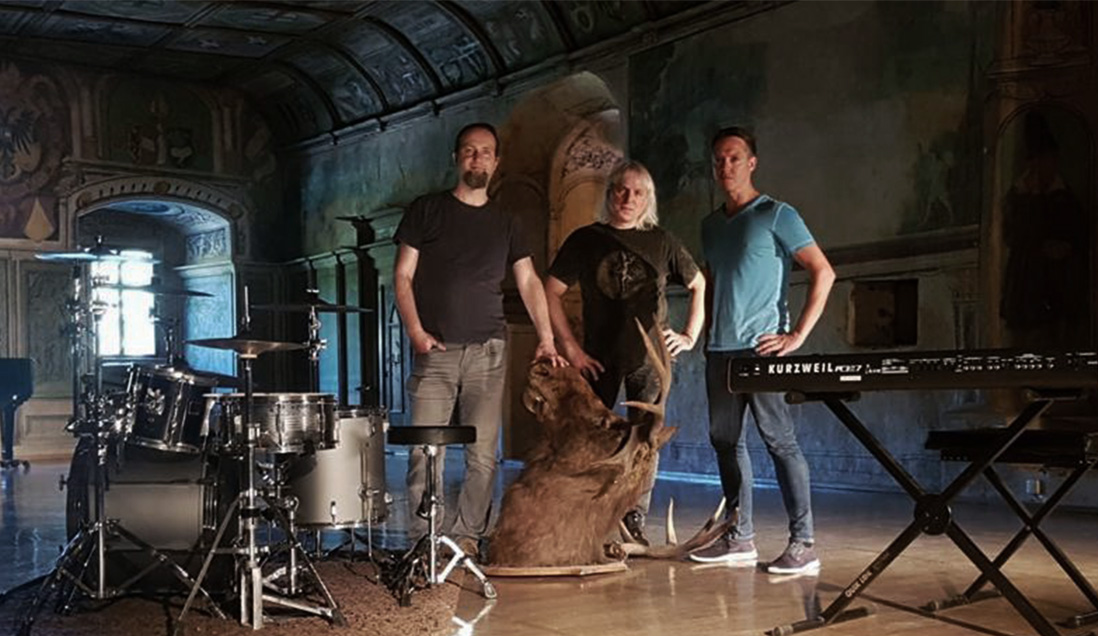 Aerolith is a band committed to space rock. With meditative repetitive riff patterns and idols such as the fabulous Monkey3—which contributes a certain post rock edge—we try to bring the melancholic atmosphere of the infinite reaches of space down to earth. The band is situated in Bischofshofen, Austria, and formed in 2014 as a new project out of the members of the band Vigor, which are, from left to right: Rade Kutil at the keyboards, Manuel Schlick at the drums, and Gery Kaiser at the guitar.
Video
Live
See our Facebook events page.
Discography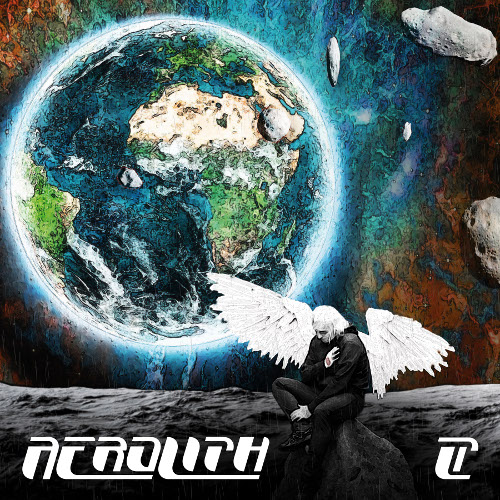 II
Full length album, released on December 1 2017.
Pacha (07:56)
Sleeping Bulldog (10:30)
Rain Walk (07:16)
Ambiverse (08:56)
Aufschub (07:46)
Bug Nebula (08:50)
Order II CD for 12€ (+ shipping) now.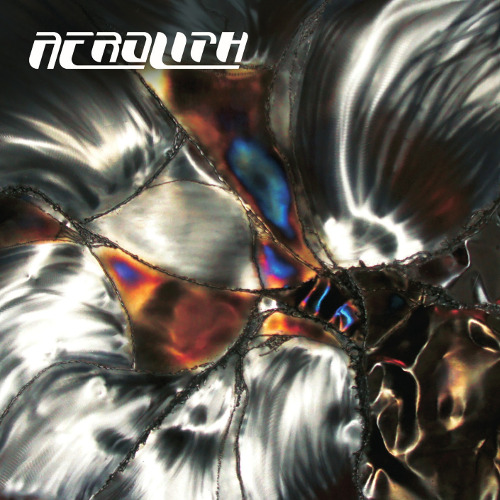 Aerolith
Debut full length album, released on May 1 2016.
Binary Sundown (10:05)
Die Schabe (09:18)
Ludwig (10:16)
Little Drama Boy (08:13)
Patafly (07:25)
Solipse (06:20)
Wired Earp (06:17)
Order Aerolith CD for 10€ (+ shipping) now.
Contact
Email: office@stretch-audio.at
Label: Lakechurch Production
Impressum: Datenschutz